Your Vision


Brought
To Life
Website Design
Websites with Personality
From €849.00
ex vat
(Monthly payment options available after year 1)
Your Website will be built using Wordpress & Elementor, the World's leading Web Design Software!
Get Your Business Online With A New Website
Web Design
From €849.00
Ex Vat
Responsive Web Design (RWD) is an approach to Web Design which makes web pages display well on a variety of devices and screen sizes (from Desktop Computer, Tablet and to Mobile). Responsive web design has become more important as the amount of mobile traffic now accounts for more than 50% of total internet traffic.
Contact Me
What's Included?
Initial design of 5 page site

Purchase of Domain Name

1 Years Hosting

Cloud 1 platform (1 x e-mail as per domain)

Paypal Buttons for Online Payments

Free SSL Certificate (Site security)

Video's on the site (mp4 files)

Additional plugins cost extra depending on the requirements

Charges Thereafter:

Annual Hosting / Domain Renewal

€540.00 ex vat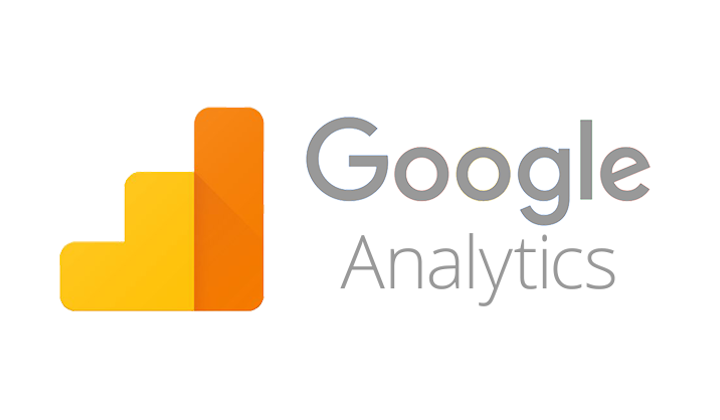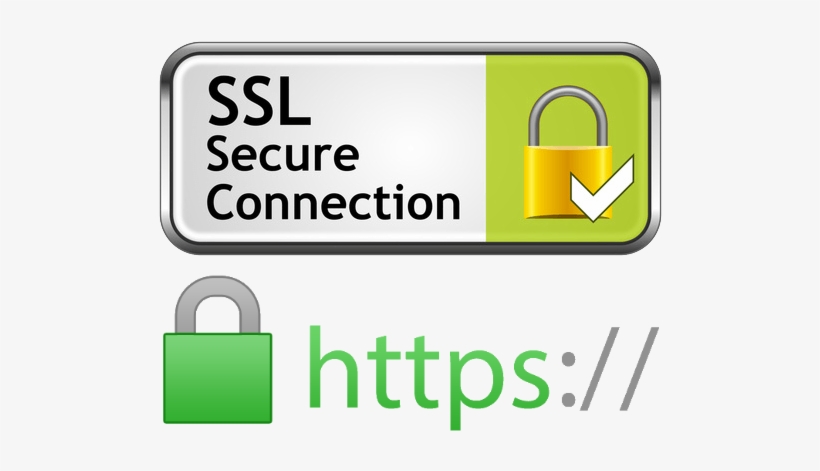 Website Design for Ireland