Signage and Safety Products
Is your signage just sitting there, bland or non-existent?
Do you have an idea that you wish you could turn into a reality?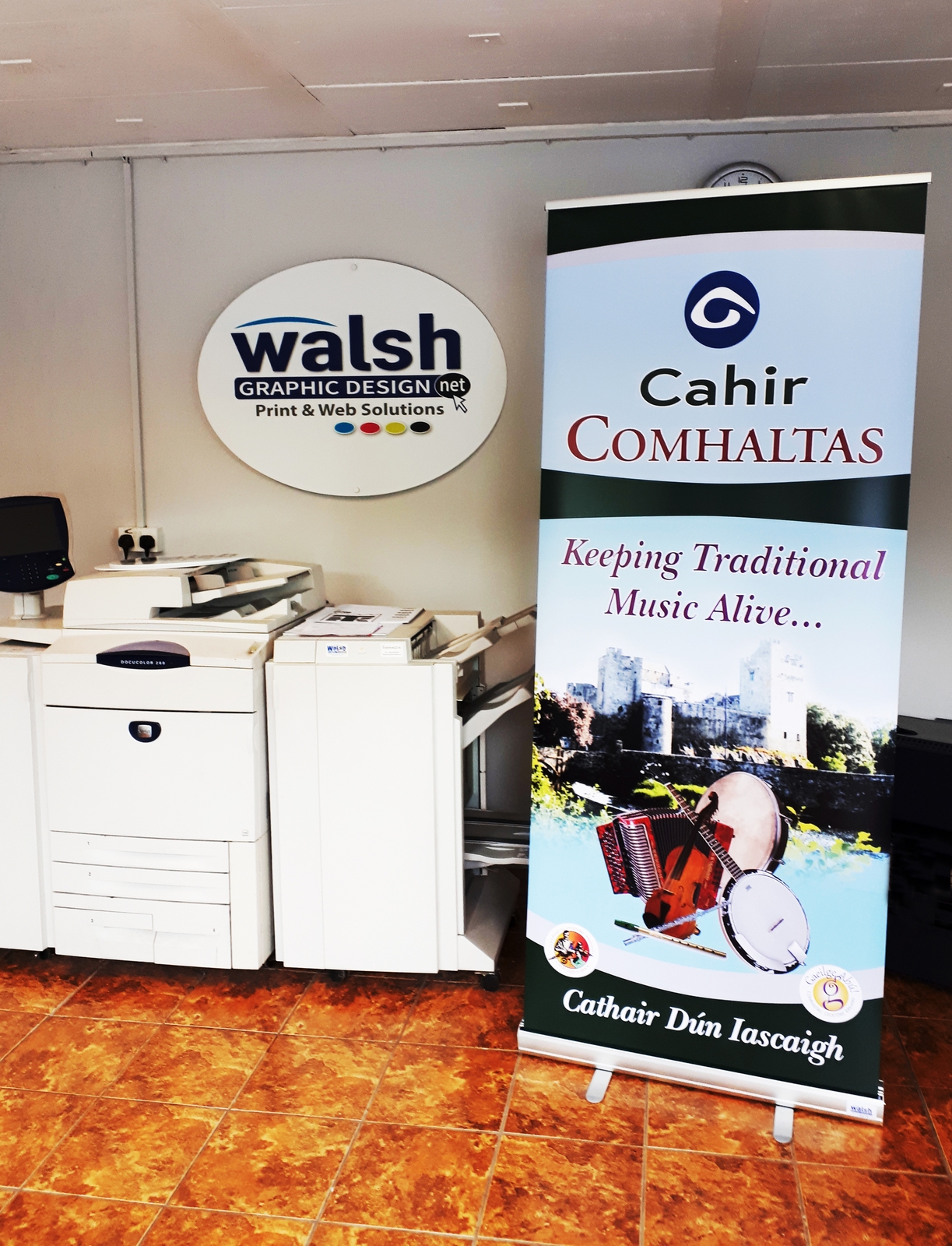 Pop Up Banner Stands
Ideal for trade shows and farmers markets, these come with a carry case and are hard wearing.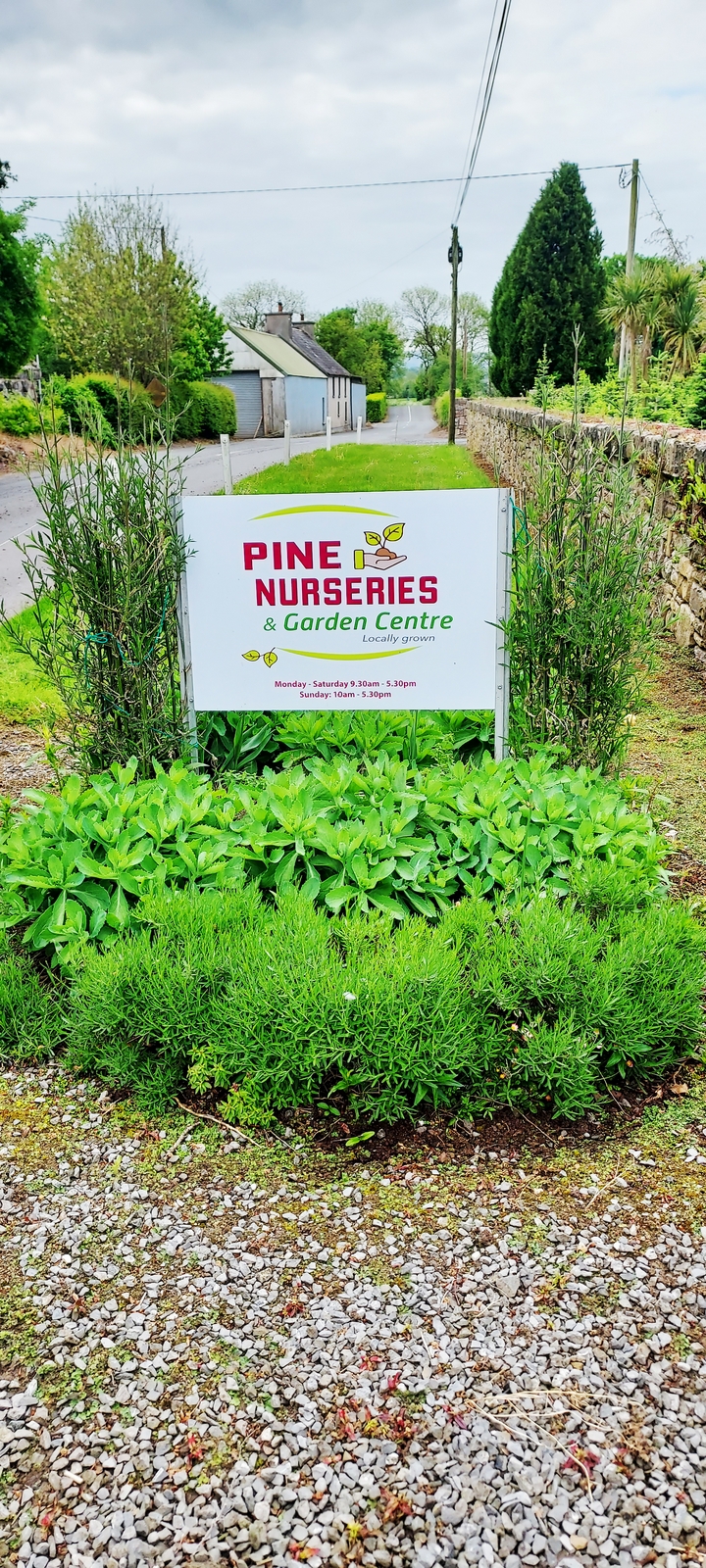 Signage
Dibond signs are very temperature stable, very flat , offer great resistance to physical impact. Dibond signs are often used for wall signs, information and directional signage.
Pop Up Banner Stands


From €189.00
ex vat
Signs On Dibond


3ft x 2ft From €69.00
ex vat
Also Supplying: Stickers, Banners, Snap Frames, Labels & Garage Service Wallets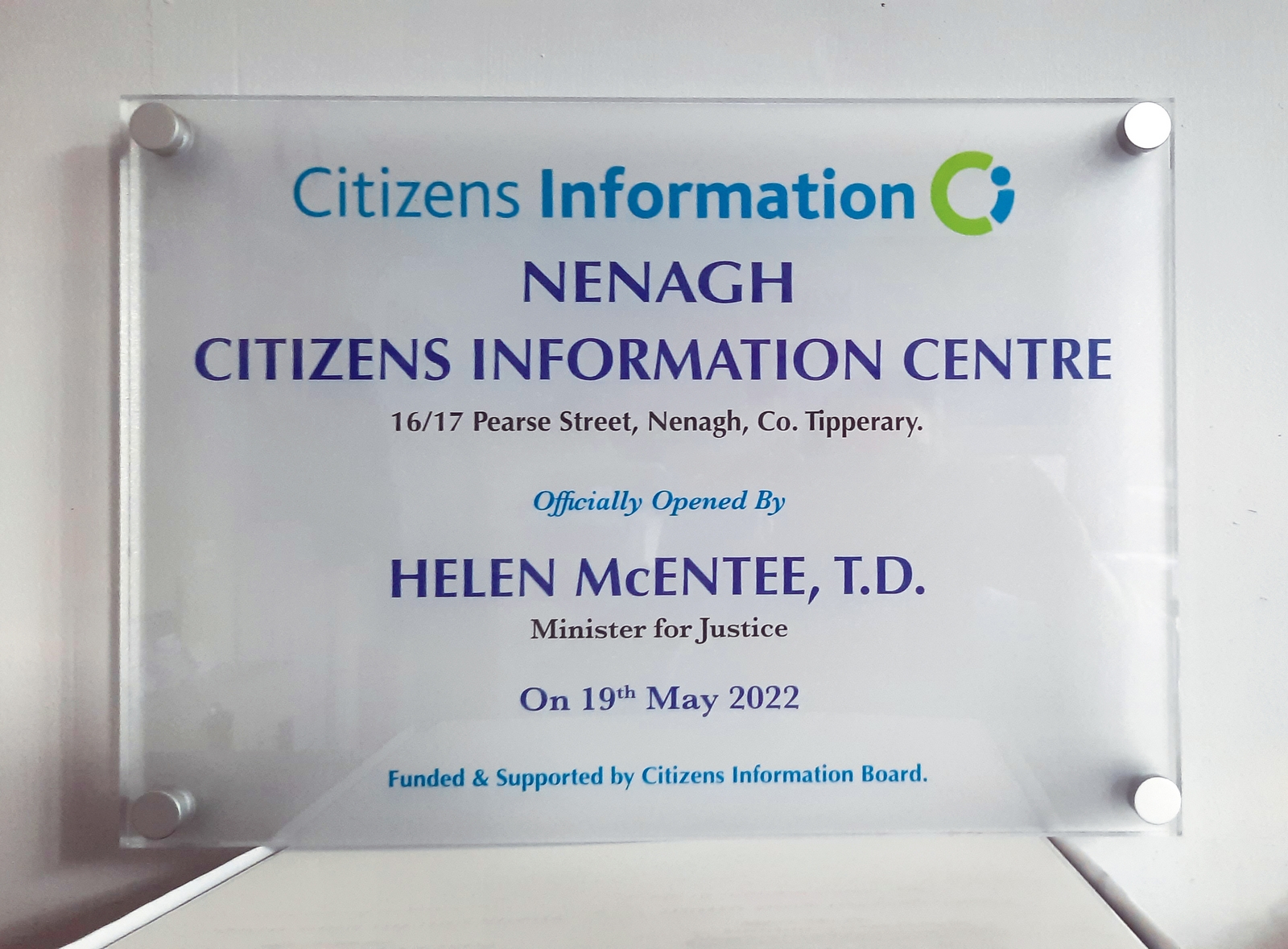 Acrylic Plaques
These come in A3 or A4 sizes and are weatherproof. They also come with wall mounting fixings as standard.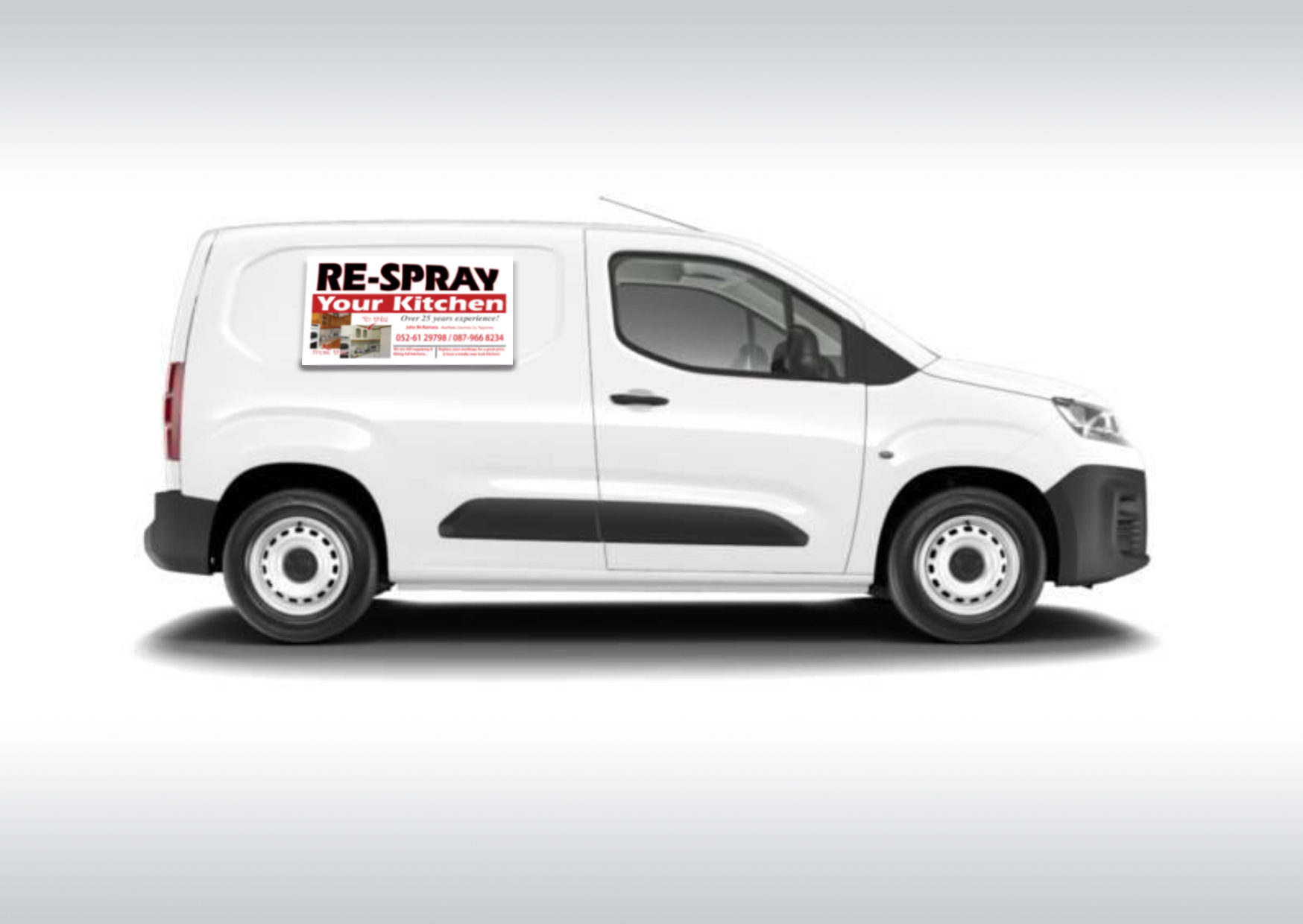 Van Magnets
These come in a range of sizes suited to your particular model of van.
Acrylic Plaques


From €119.00
ex vat
Magnetic Van Signs


From €69.00
ex vat
Contact Me
Indoor and Outdoor Signage